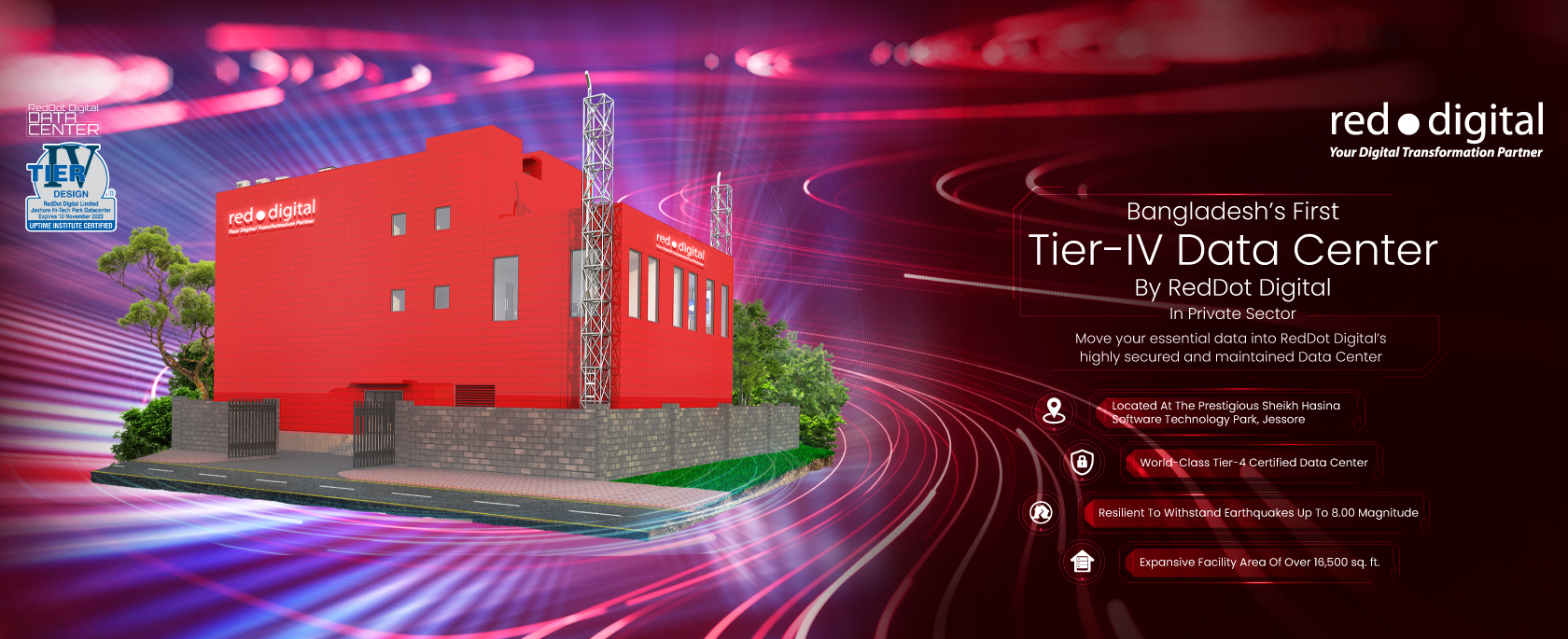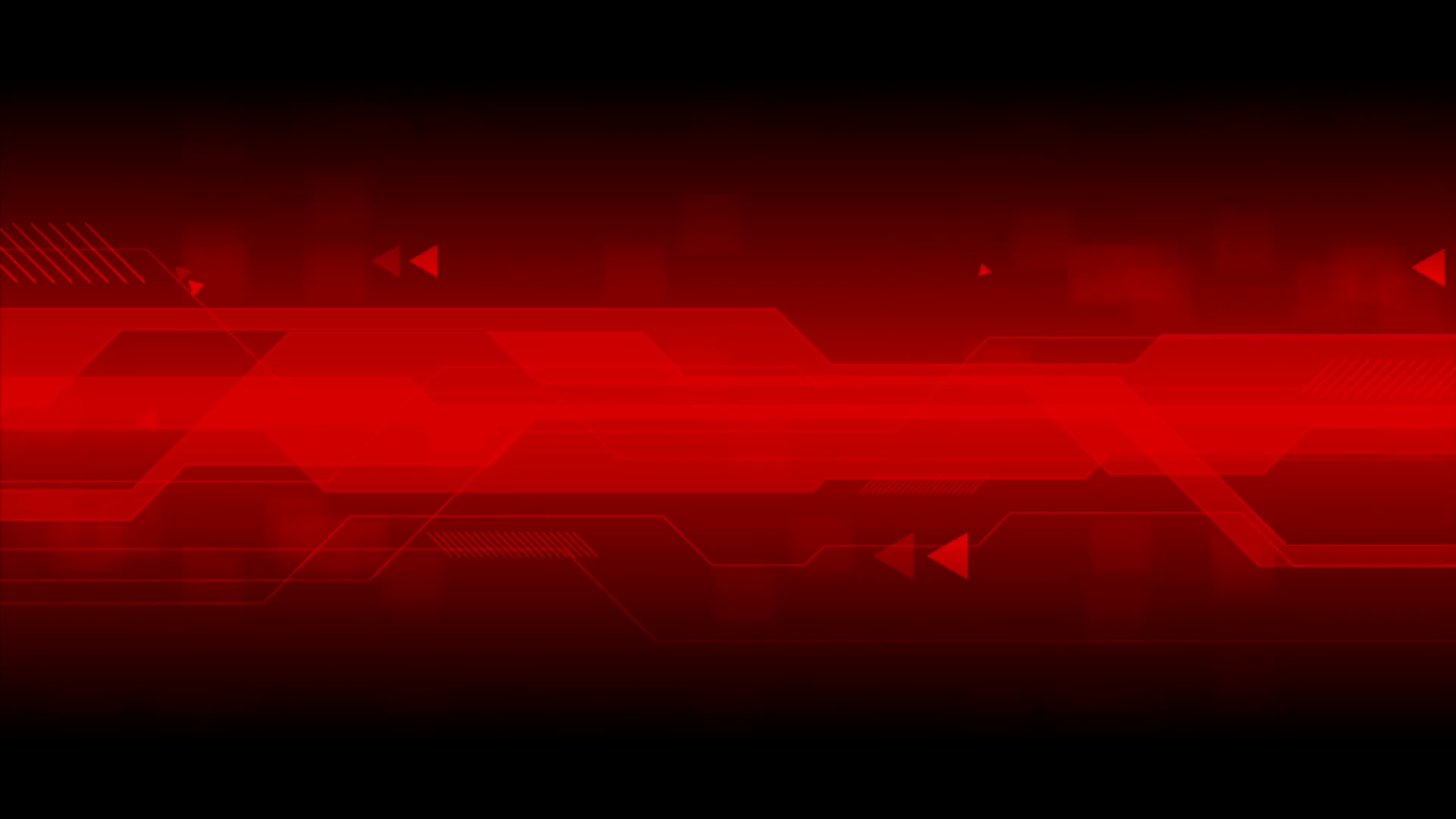 Red.Digital Limited
Serving Cutting edge, homegrown, cost-optimized
IT Applications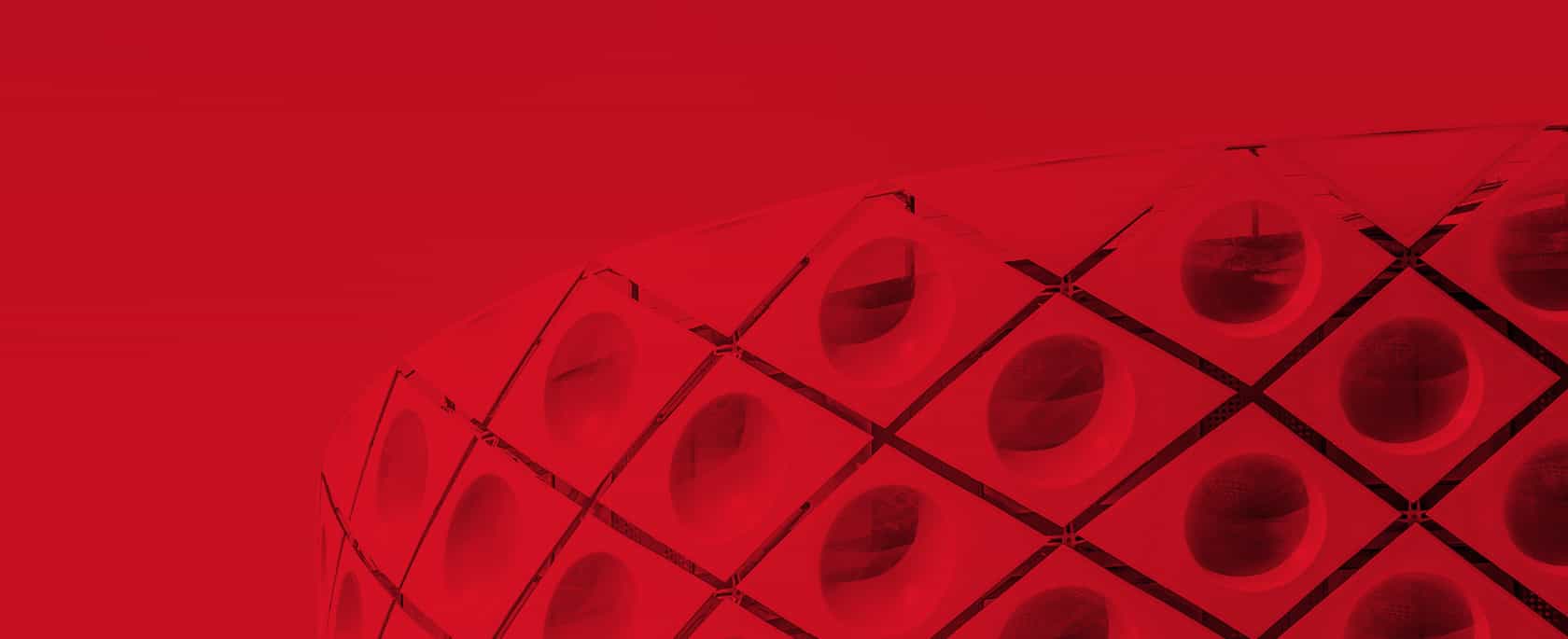 Talented consultants for technology innovations
You benefit from our skills, amazing talent and proven development process
Red.Digital Limited is a 100% Robi Axiata Limited owned subsidiary offering IT & Digital solutions . Red.Digital Limited is currently setting up its own office in Government's IT Park in Kaliakoir, Gazipur, Dhaka. We aim to support the Government of Bangladesh in meeting its digital goals in the country by offering cutting-edge, home-grown, cost-optimized IT applications, Cloud DC, IoT solutions among others. Currently, we have several platforms that are developed completely In-house with complete IPR ownership.We are fully committed to complying with Bangladesh's all applicable acts and policies to conduct ICT business.
We provide free maintenance services for a certain amount of period as per client's requirements.
Yes, We have some experts who can deliver any customized IOT devices as per requirements.
Software development is our core competency. We have a wide range of products portfolio. We can deliver based on your needs.