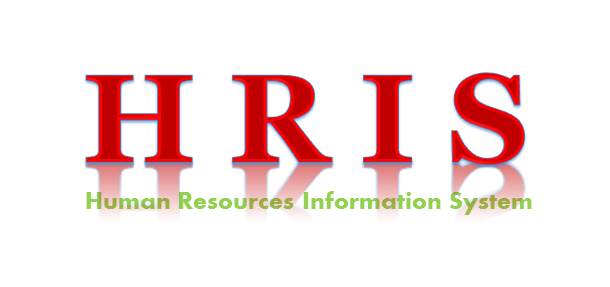 Looking for something exciting to watch? Binge is your go-to platform! Binge, an "All in One'' streaming service, offers its users an endless entertainment experience with its wide and diverse range of 3000+ original web series, movies, dramas, award-winning TV shows, documentaries, kids' content, Live TV Channels and much more!
At Binge, we truly believe in providing a truly seamless entertainment experience to you. Watch as much as you want, whenever you want, without a single commercial! While the Freemium subscription of this app allows the users to access a list of FREE exciting contents, the Premium subscription will entitle the users to watch an extensive list of exclusive contents. There is always something new to discover in the world of Binge!
What is there in Binge:
1. Enjoy variety of Exclusive Web Series, ranging from thriller to romantic comedy, by your favorite stars.
2. Stream 3000+ exciting, diverse contents available exclusively for you.
3. Play, pause, and resume watching your favorite contents, without watching a single commercial.
4. Add your favorite contents to 'My list' and watch them later, at your convenience.
5. Usage History feature to help you see how much time you've spent on Binge, every day.
6. Flexible subscription payment methods for you to have full control over your preferred mode of payment.
7. Enable Parental lock feature to restrict specific content for your kids.
8. Use Break Time feature to let you set a reminder to take a break while using Binge App.
Be it old or latest movies, drama or the glamorous world of celebrities, there's always something new to discover and watch on Binge. So, what are you waiting for? Start Binge-ing on your favorite contents, only on Binge!