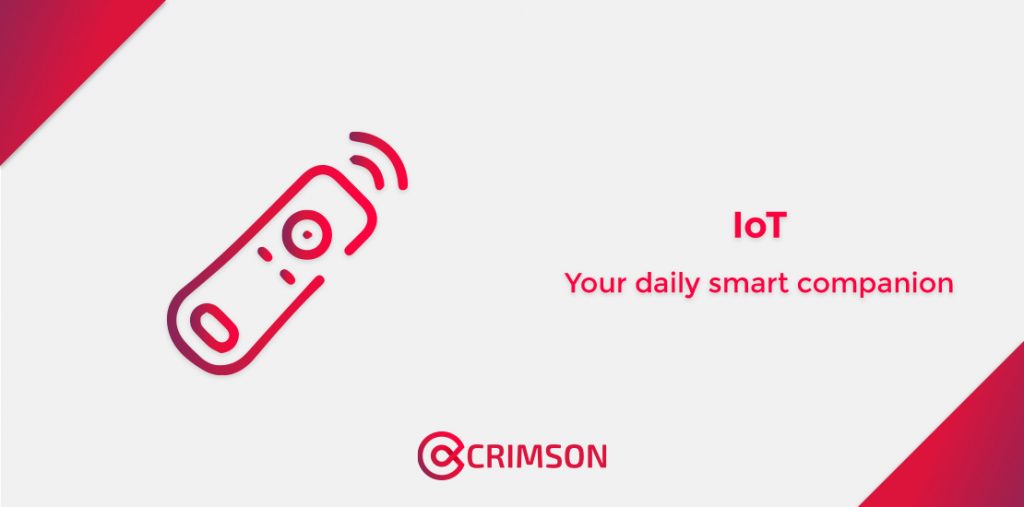 It's a device that detects the presence of gases in an area, often as part of a safety system. A gas detector can sound an alarm to operators in the area where the leak is occurring, giving them the opportunity to leave.
Smart-ID is a new convenient personal identification solution. It is simple, easy to use and trackable.
Smart switches a great way to save energy, money as well as human effort. It can be controlled from smart phone and can adjust the brightness of light, speed of fan, temperature control of AC etc. based on schedule.
Logistics tracking refers to the methods and systems used for tracking resources throughout their movement and storage. With logistics tracking you'll know where your products, materials, or other resources are physically located at any time, as well as what is scheduled.
INTELLIGENT VEHICLE TRACKING SYSTEM
Vehicle tracking system is the system that allows tracking and controlling of vehicles via an online computer, smart phone, tablet, etc. on a 24/7 basis using GPS satellites.
It offers cutting-edge smart home security that records criminal activity in homes, businesses or any other places based on the preferences of the user.