The country's first real life crime based web series is coming to Binge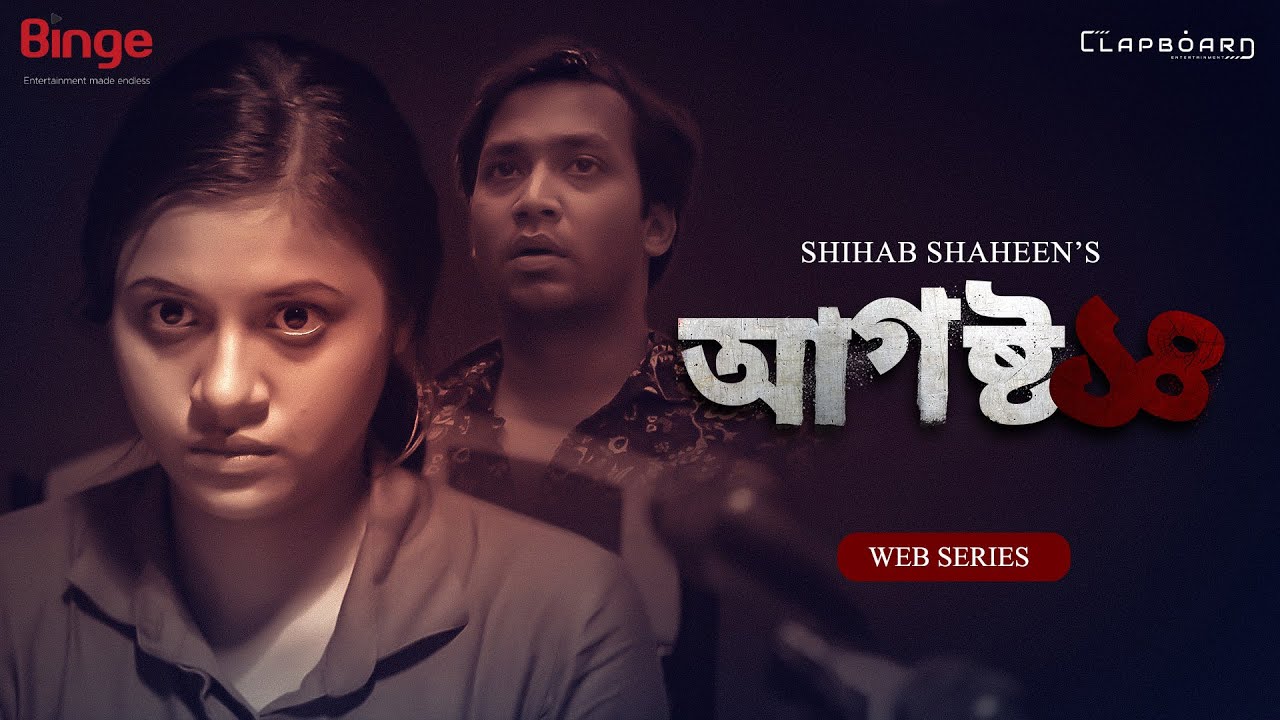 By imitating his mother's voice and fooling the caretaker of the house, Tushi leaves the house in the morning in search of Jimmy. After analyzing all the data, the police can understand that many mysteries will be solved as soon as they find Tushi, the eldest daughter of the slain police officer along with his wife. But no one knows where Tushi is.
In front of the police interrogation, Tushi looks very calm, calm and steadfast. As if nothing had happened. Instead, in many ways he continues to fool the police. What happens then? Can the police crack the mystery?
If you want to find the answers to these questions, you have to watch the web series '14th August'. The web series can only be viewed on the online video streaming platform Binge.